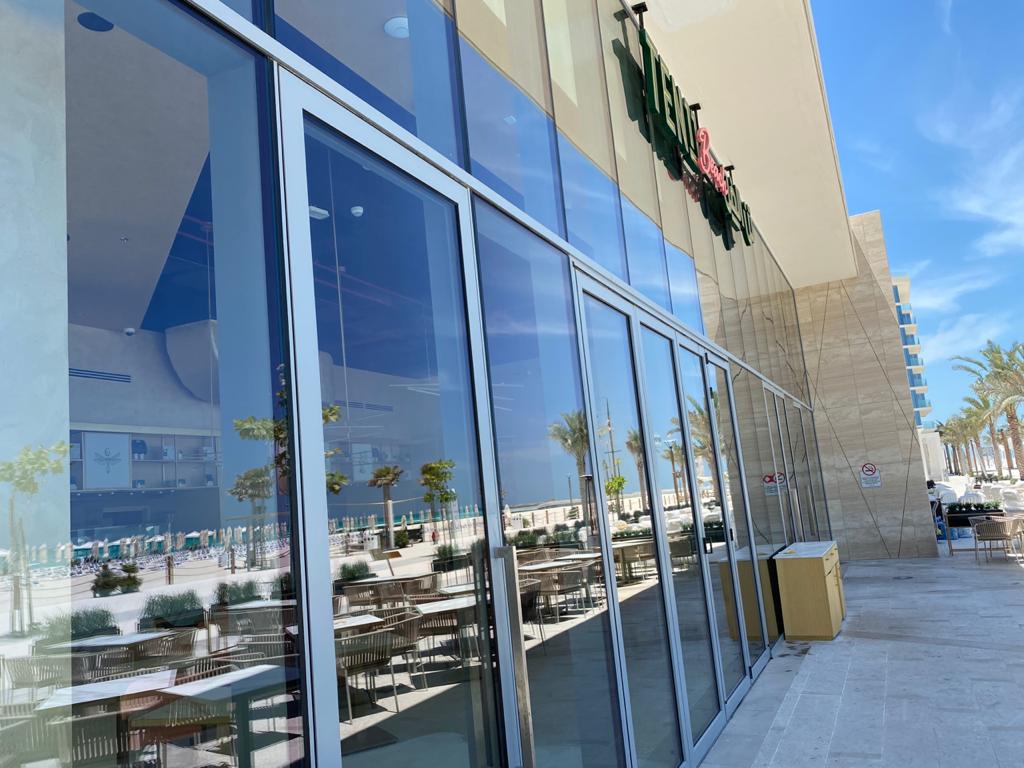 Building Cleaning Service
Golden Touch is a privately owned and operated U.A.E commercial cleaning company that was established in 1985 and has exclusively served the commercial and Residential cleaning industry. We specialize in high-quality office cleaning, maintenance and currently have several clients to serve.
We have a fully staffed office with a dedicated team of administrators handling all administrative tasks. Our Operations Manager and key staff are excellent organizers, coaches, supervisors, and managers, as well as having a thorough understanding of what is needed on the job.
If you want to keep your installations presentable for customers and potential customers visiting your company, you'll need building cleaning services in U.A.E.
The quality of our second to none building cleaning services in Melbourne have earned us the reputation of the leading option in the market, with a team of honest and effective professionals who offer an excellent service that is up to our customers' expectations.
At Golden Touch, we recognize the value of offering a comprehensive service that meets our customers' needs at a reasonable price, so hiring our team of experts is much more cost effective than searching for operators on your own.
We are not new to the field of building cleaning services in U.A.E; we have been providing premium building cleaning and related services for over 20 years, quickly becoming the market's preferred choice for businesses looking to project a professional image.